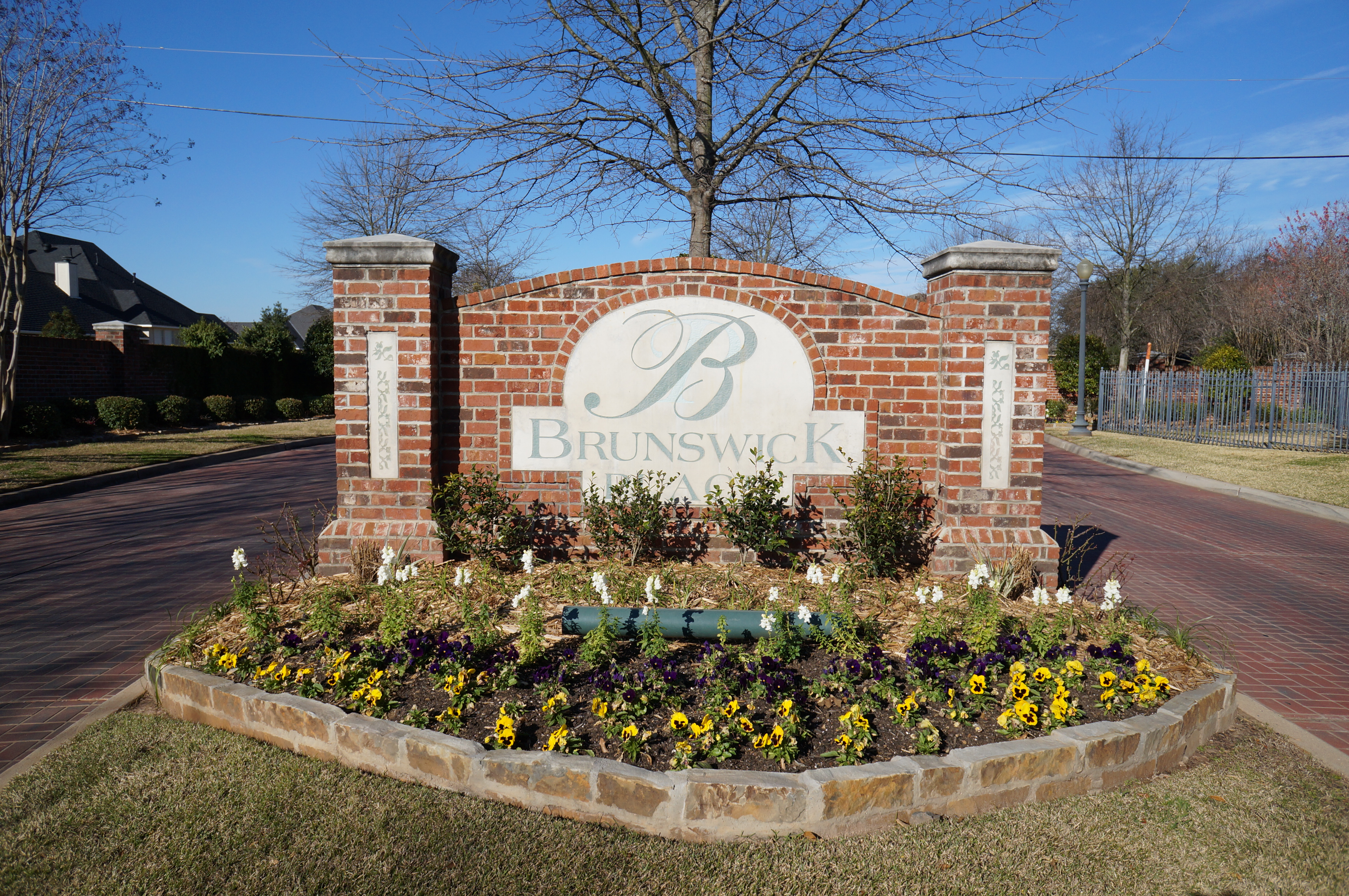 Brunswick Place is a picturesque gated community in south Shreveport. It was built in the early 2000s and most of the homes here are two-story brick, built in the neo-eclectic style. These are spacious homes with lofty ceilings and elegant accents and most have both front and backyards of modest size. One could not ask for a better location. Having a home situated just south of LSUS and Bert Koons Industrial Loop is perfect for access to other parts of the city, but after the hustle and bustle of everyday life, no one wants to drive far to get what they need.
At Brunswick Place you are minutes away from BayouWalk and EastGate Shopping Centers, which are home to the most popular shopping and restaurants in Shreveport. Within one mile there are two medical centers, Willis-Knighton Pierremont Hospital and Schumpert Highland Medical Center. It is also less than a half mile from several wonderful fitness centers and a first-class movie theater!
Another feature the neighborhood offers is a park with walking and jogging trails and large grassy fields for kite-flying or a game of catch. Brunswick Place is a quiet, safe and secure place to live that is conveniently located in South Shreveport.
Brunswick Place HOA
- HOA Monthly Meetings
- Schedule
- By Laws
- Covenant, Conditions & Restrictions
- Brunswick Place HOA Dues
- 2012 Dues= $317
- 2013 Dues have NOT been set yet, but are expexcted to increase 3 to 7 percent.
- Contact Information for Brunswick Place HOA
Brunswick Place Facebook Page
Testimonials from current Brunswick Place Residence
Photos of Brunswick Place Subdivision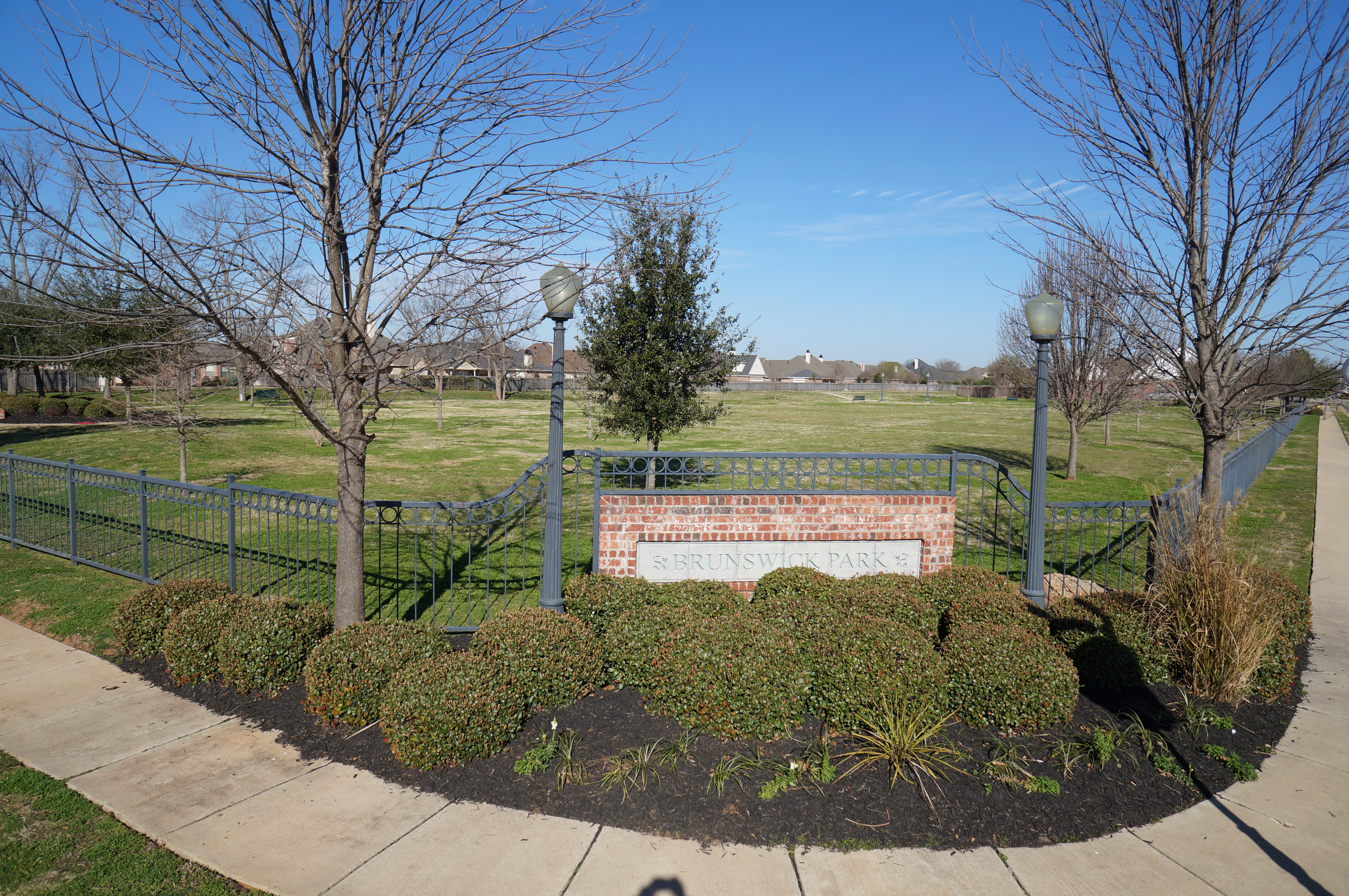 My Listings in Brunswick Place Subdivision:
1. 9648 Calliope Lane- Click here for more information